YOUR CARE DURING COVID-19
Thank you for being an important part of the Kompressors Auto success.We value your business more than you know and are most grateful.
We will continue with our regular hours of operation, Mon to Fri 8:00am – 5:00pm.
Our desire is to make the challenges of the COVID-19 struggle less stressful. Please feel free to call or email [email protected], if you would like to arrange for an appointment with us.
During these stressful times we are committed to the health and well being of our clients and our employees. We are being proactive in establishing protocols and practices to make our facility a safe place. We have increased the cleaning and sanitizing practices for our workplace, so that you can feel safe in continuing to come to us for your automobile repairs and services during this time. We will be giving you options to minimize contact as recommended by our Minister of Health. Our staff will be using protective equipment and products when in contact with your vehicle. We will continue using seat covers, gloves, floor mats, disinfectants and other personal safety equipment as required.
We can service and maintain your vehicle without requiring direct personal contact. We can handle all communication by phone and email. You can drop your vehicle off after hours and deposit your keys in our drop off box. You can even follow this procedure during normal business hours if you choose to do so. We can make arrangements for payment of all invoices without requiring personal interaction. Our goal is to make you feel as safe and comfortable as possible. We are here to serve you and are available to accommodate your needs and preferences.
Kompressors
German Vehicle Specialist. Established 2008.
Repair. Maintenance. Service.
Specializing in complete diagnostics, service and repair for German engines.
Lubrico Warranty Approved Facility
Serving Stoney Creek and surrounding areas.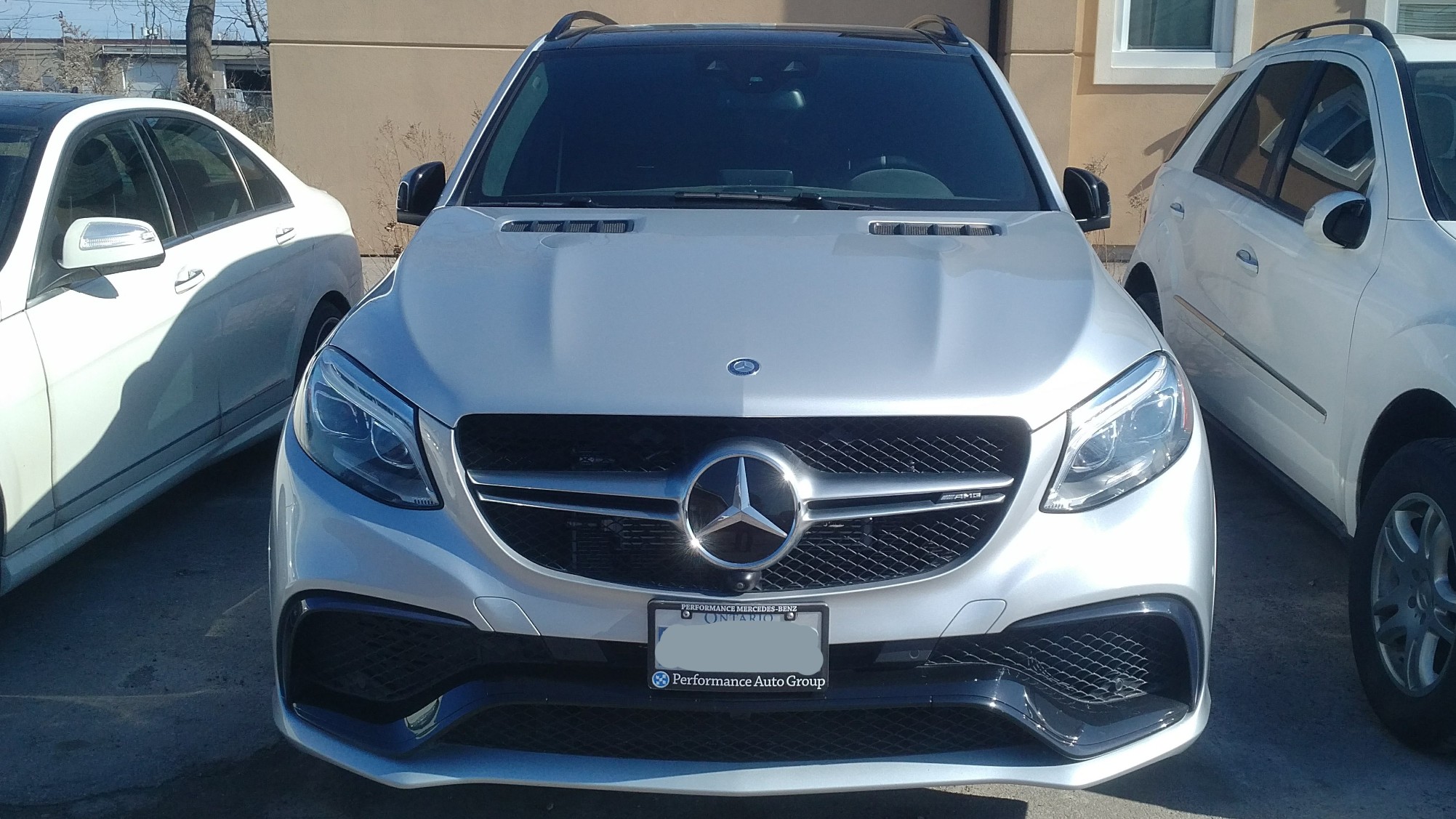 German Vehicle Technology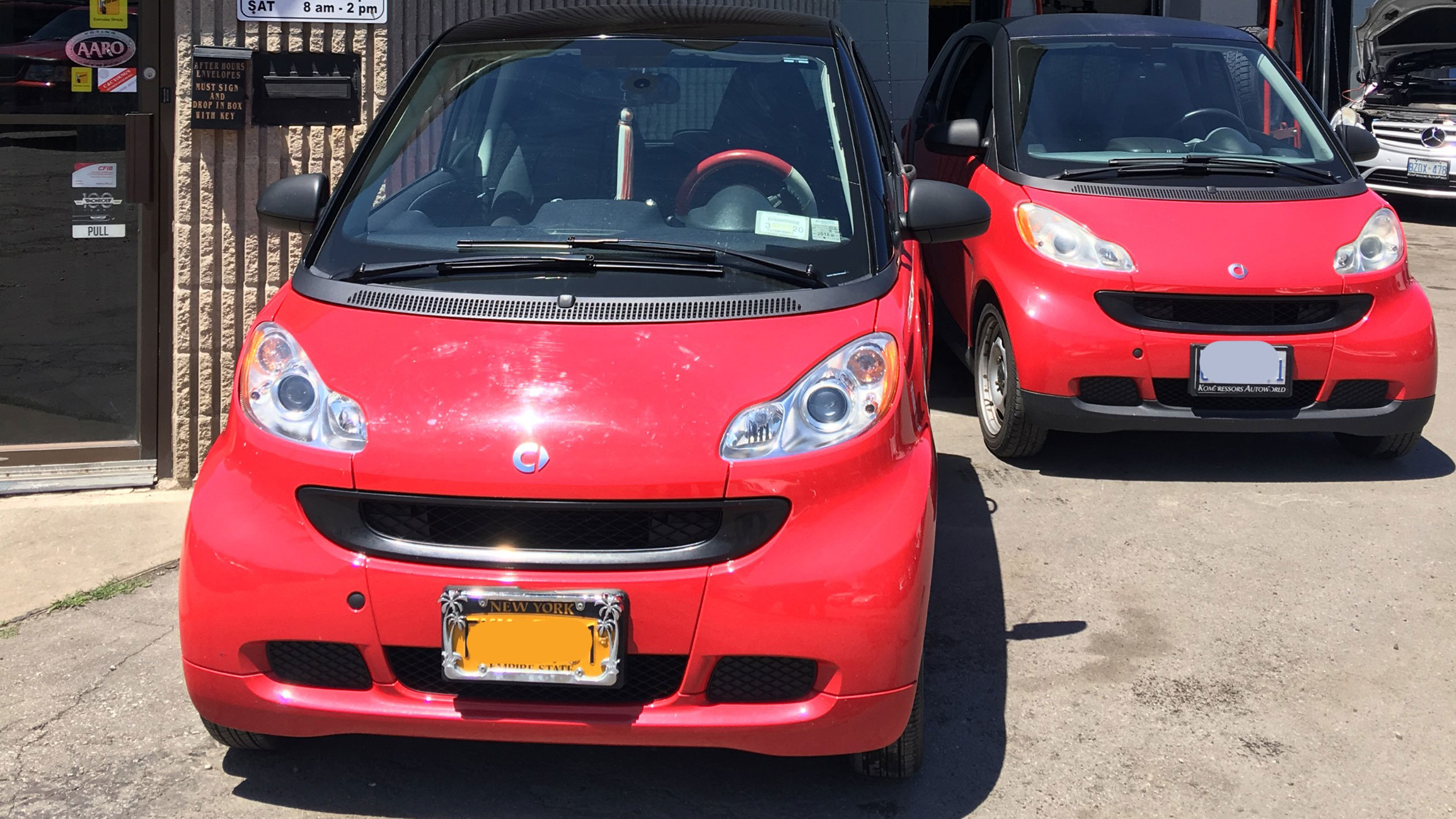 Smart Car repair facility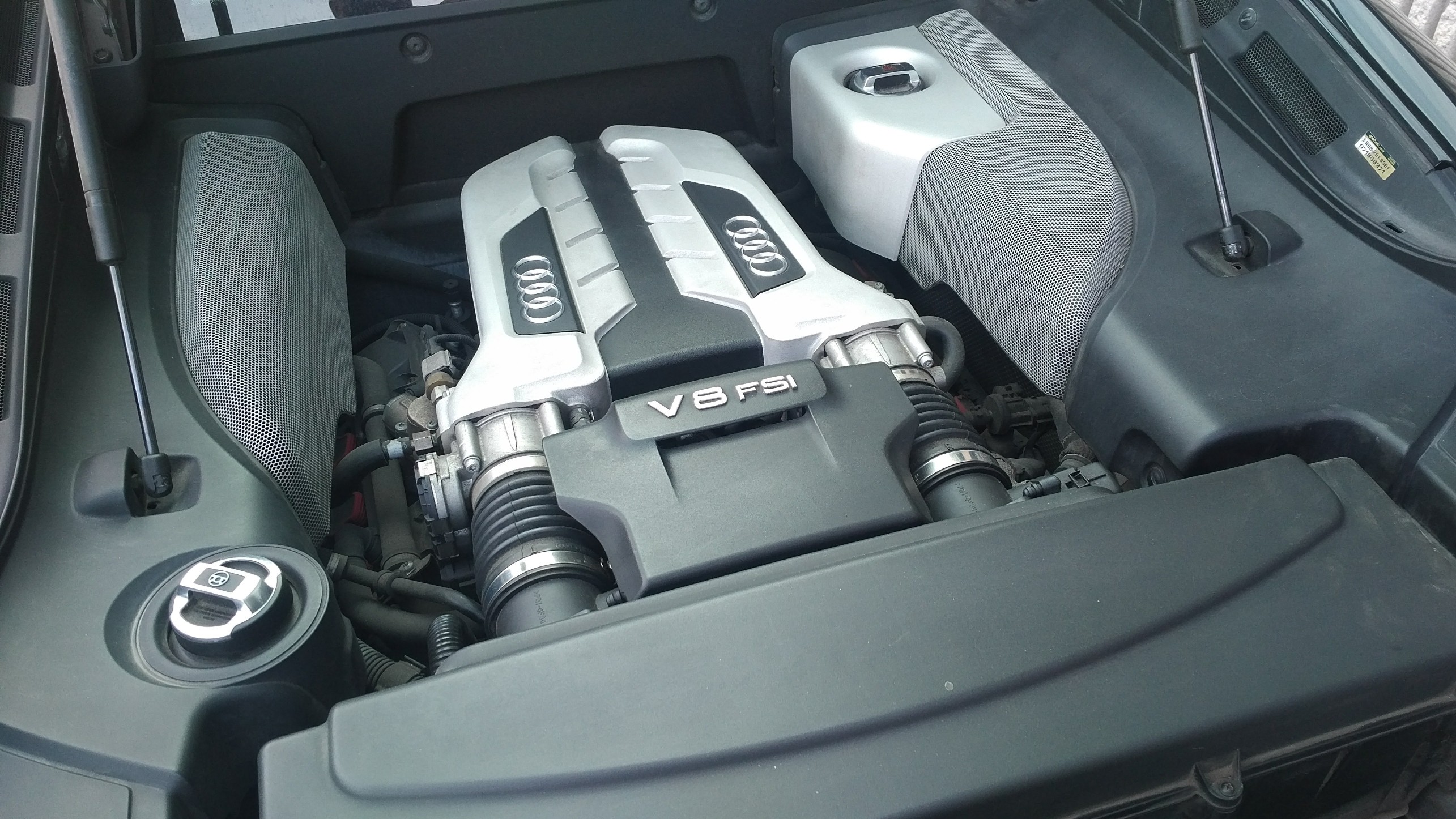 Electrical diagnostic specialists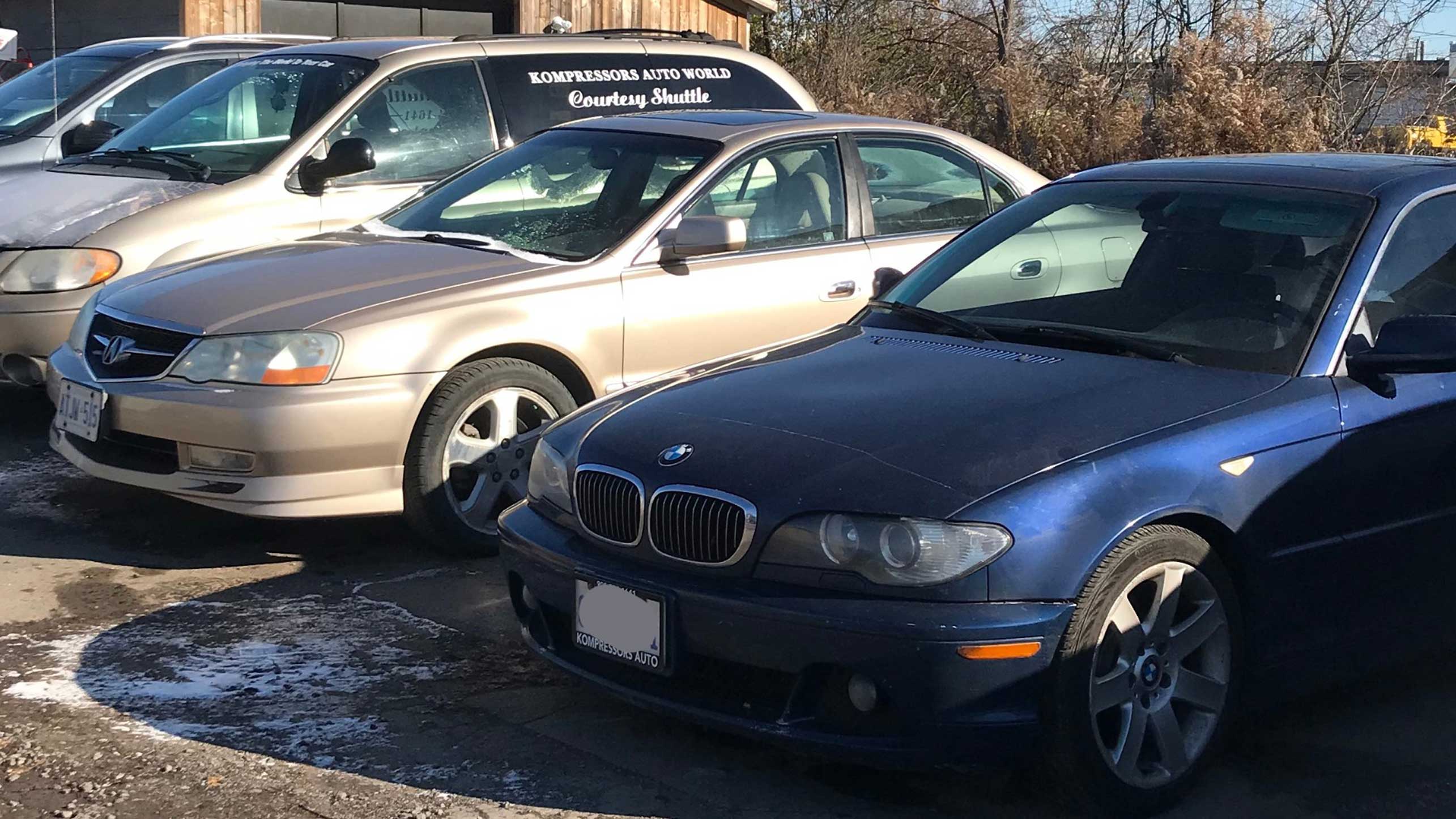 General maintenance and repairs to all makes and models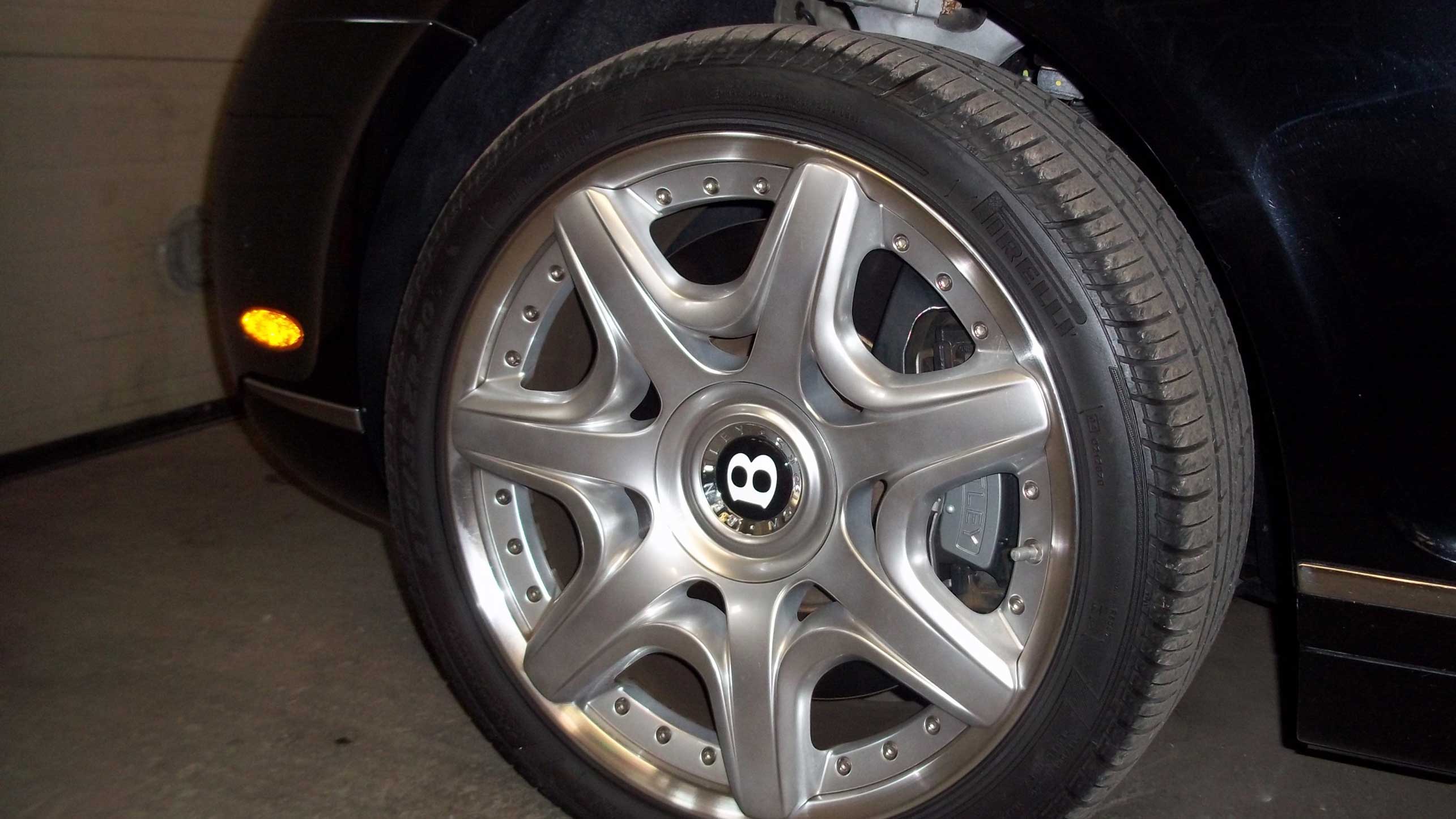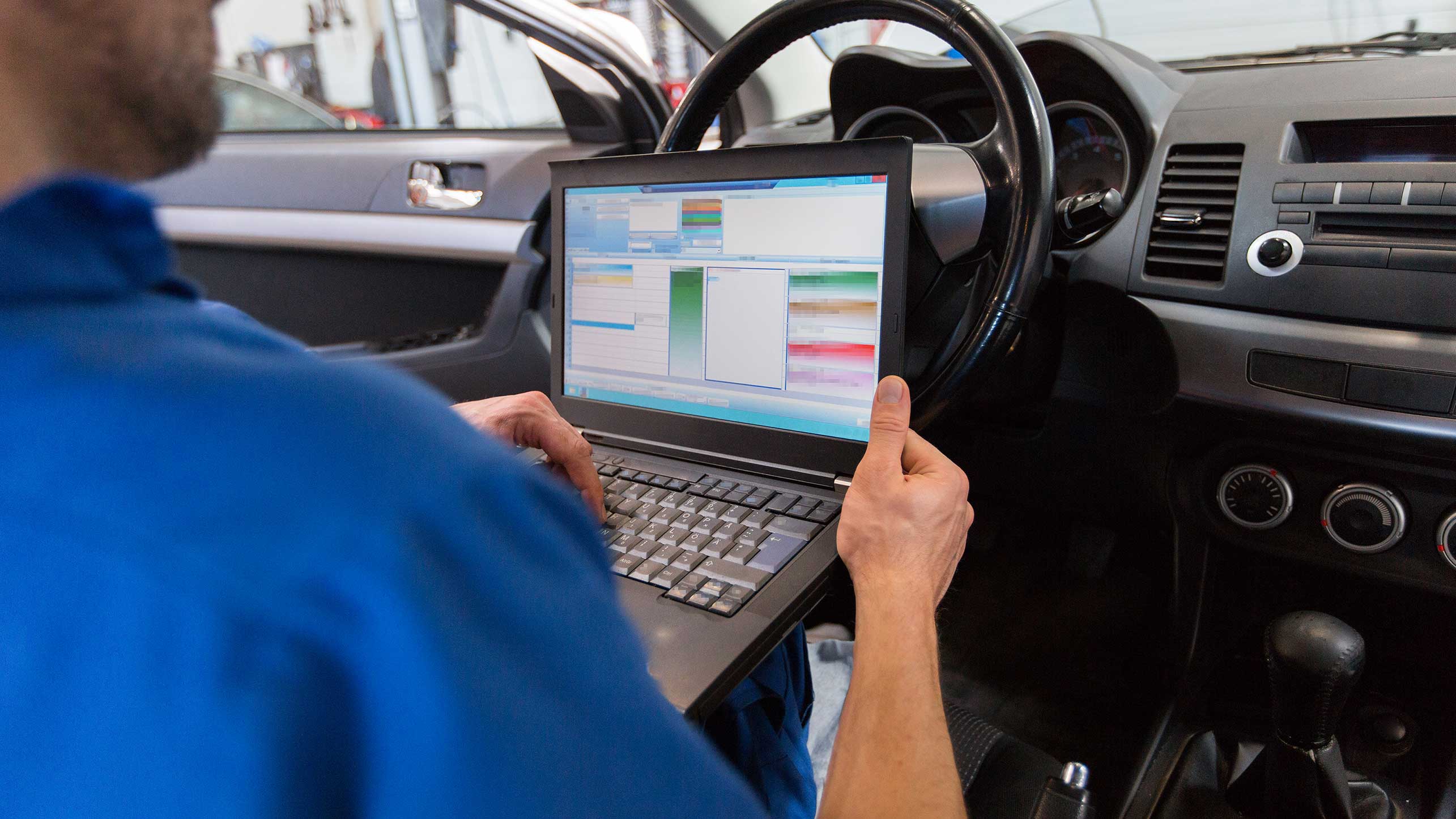 Vehicle programming / flashing

"I've been going to Kompressors Auto World Inc. since 2008 and I drive 40 mins to get my car repairs done. Kevin has worked on my all cars. The best part he takes the time to explain auto repairs to you. And Emma makes you feel welcome all the time.Keep up the great work!"
SKY ROVER
SATISFACTION GUARANTEED
24 MONTH / 40,000KM PARTS & LABOUR WARRANTY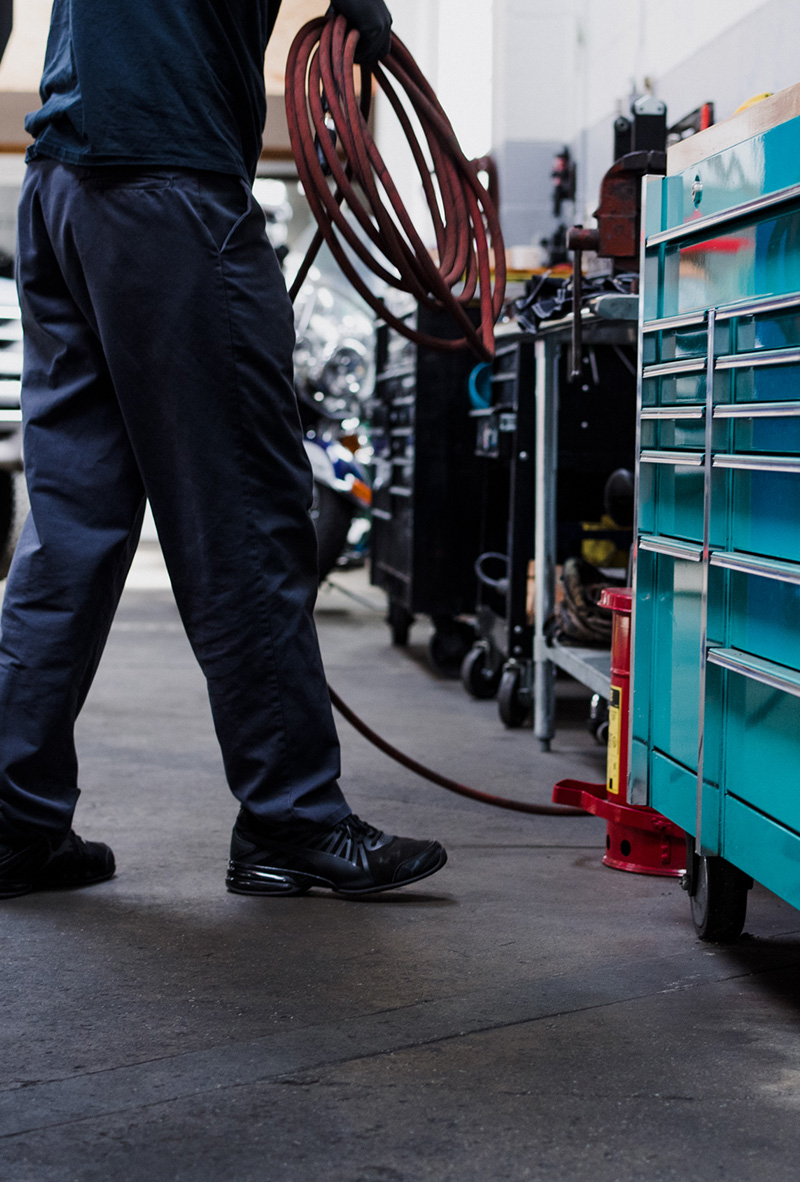 Full Service Auto Shop
Lubrico Warranty Approved Facility
Satisfaction Guaranteed
24 MONTH / 40,000KM PARTS & LABOUR WARRANTY